About Heliopolis Sporting Club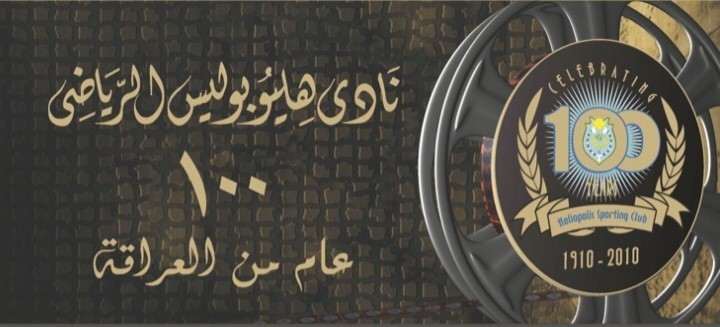 Historical notice:
In 1905, Baron Edouard Empain established a real estate company under the auspices of the Egyptian Government named ( Cairo Electric Railway and Heliopolis Oasis Company). The company launched new Heliopolis, currently known as Misr Al-Gadida.
On December 23rd 1910, the company initiated Heliopolis Club on an area of 150 acres. At firstly , this area comprised a club house and several courts ( golf course 18 boles- 2 polo fields – 2 tennis courts- 1 cricket field).
From 1948 until 1952 the overall area has been reduced to reach the present area of 18 acres, A decision was taken by the company the general assembly meeting of 1947 to cancel the golf sport after several complaints from the members. Their complaint was the high maintenance cost The assembly's meeting was ended without finanial approval.
Since the club was established, Baron Edourad Empain was the first Board chairman till 1922.
Chairman of the Board :
Dr. P.P Phillips (1922-1935).
Mr. L.G. Sotton (1935-1936).
Mr P.H. Henderson (1936-1937).
Mr. J. R. Aldercotte (1937-1949).
Dr. Naguib Pasha Iskandar (1949-1954).
Abdel-Maksoud Pasha Ahmed (1954-1961).
Air Marshal Mahammad Sidqy Mahmoud (1961-1967).
General Arafa Ali Mahdi (1967-1972).
Eng. Ahmed El Demerdash Tony (1972-1973).
Mr. Muhammad Mohy El-Din Abu Shady (1974-1977).
Mr. Ali Gamal Al-Nazer (1977-1981).
General Arafa Ali Mahdy (1981-1985).
Field Marshal Mohammed Abd El-Ghani Al-Gamsy (1985-1989).
Mr. Fouad Sultan (1989-2009).
Mr. Haroon Ahmed Al-Demerdash Tony (2009-2017).
Mr. Amr Farouk El-Sonbaty (2017……..).
El-Shorouk Branch
Heliopolis El-Shorouk Branch
The new Heliopolis club branch at El-Shorouk is a great construction that adds value to the club and the upcoming generations. It is located about 33 km from the branch main at Heliopolis. It was constructed on an overall area of 56 acres, This construction took about four years. The official opening was privileged on 2003.
Heliopolis Resort at Marsa Matrouh
The Heliopolis club Resort at Marsa Matrouh was built at the area " Hammam Cliopatra" . It was constructed on an overall area of 11680 sq.m, with a beach of 232m long. It comprises 30 completely furnished chalets, a clubhouse for services in addition to the recreation area. The official opening was on the 19th of August 2001.
Club Directors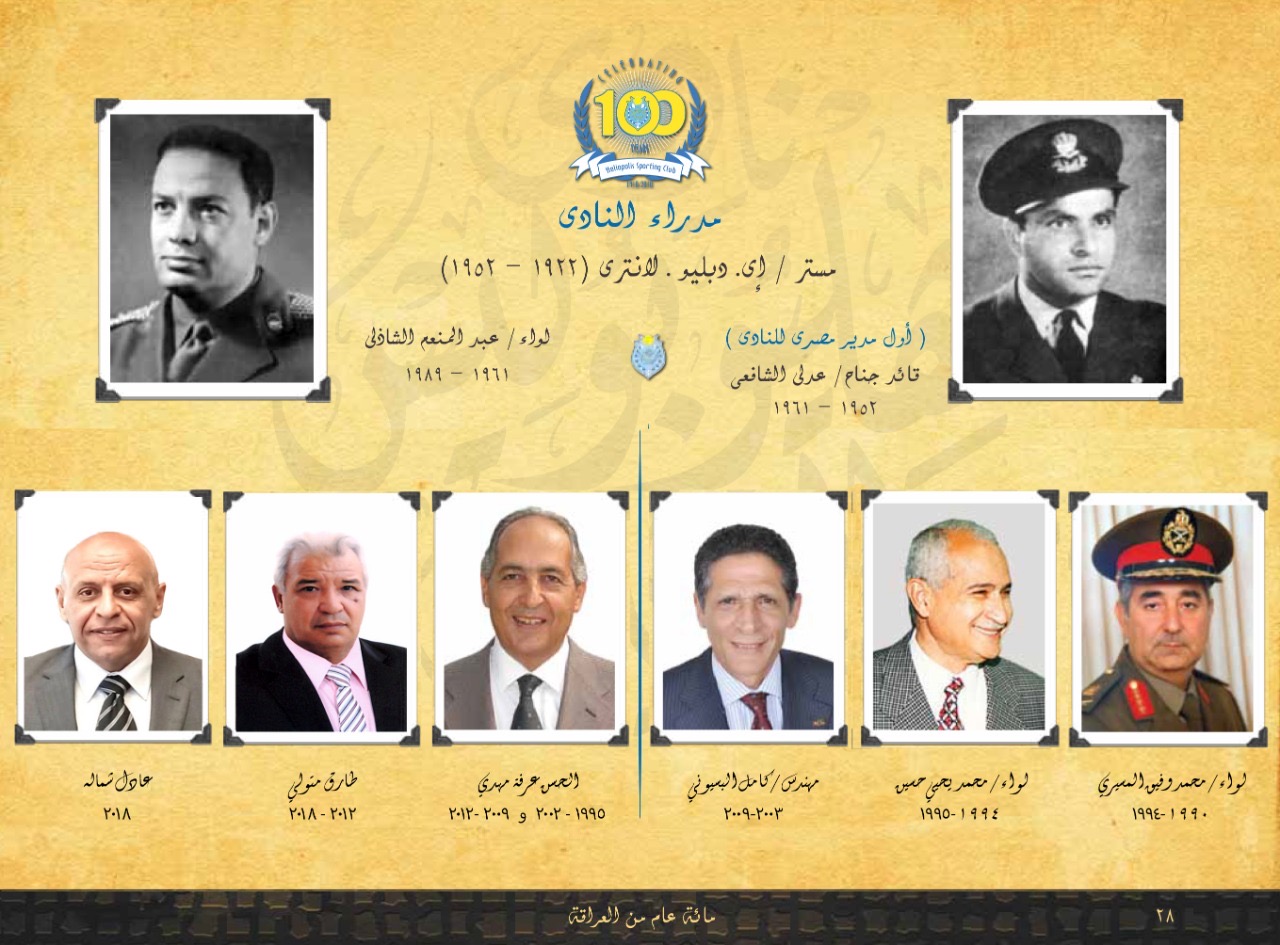 Mr. E. W. Langetry from 1922 to 1952.
Wing Commander / Adly El Shafei from 1952 to 1961 – First Egyptian Director.
General / Adbel Moneim El Shazly from 1961 to 1989.
General / M. Wafiek El Meseiry from 1990 to 1994.
General / M. Yehia Hussien from 1994 to 1995.
Mr. El Hassan Arafa Mahdy from 1995 to 2002.
Eng. Kamel El Basiouny from 2003 to 2009.
Mr. El Hassan Arafa Mahdy from 2009 to 2012.
Mr. Tarek Metwally from 2012 to 2018.
Mr. Adel Shamala from 2018 to 2021.                                                                                                  Eng. Maged El Ghandour since 2022.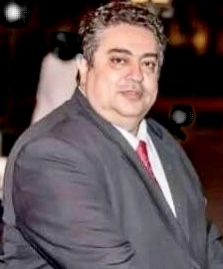 Heliopolis Sporting Club, El Shorouk branch
Dr\ Omar Yehia – Managing Director- since February 2022