Launching Heliopolis Club Mobile Application

/
/
/
Launching Heliopolis Club Mobile Application
July 25, 2021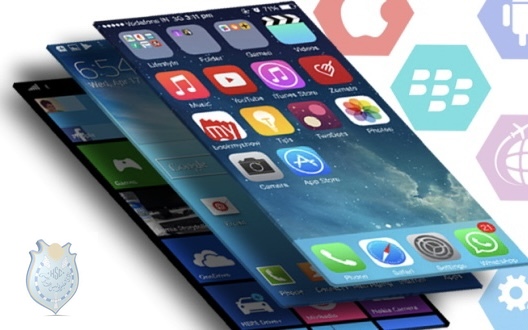 In accordance with the digital transformation of Heliopolis Sporting Club, the mobile application was launched, which contains many distinguished electronic services for members. The application is downloaded from the App Store as well as the play store, in addition to using the electronic platform through personal computers.

It is worth noting that the application includes several stages to cover all sectors of the club, including the payment of annual and exercise subscriptions – complaints and suggestions – restaurants and outlets – Marsa Matrouh resort reservation – birthday's reservation – as well as sports activity.
It will also be used as a channel of communication between the board of directors and the executive management and the members of all ages. Allowing the members to know and follow up on all activities, sports news, tournaments and events related to the club, as well as to know all the information and services provided through the government services center and the various social and cultural committees.