Ceremony honoring the heroes of Heliopolis 2021

/
/
/
Ceremony honoring the heroes of Heliopolis 2021
October 26, 2021
 HSC organized the second festival to honor the club's distinguished players, technical staff and sports committees to urge them to make the utmost effort to raise the name of Heliopolis high in all sports sectors.  To work in all sectors of the club, whether sports, social or service.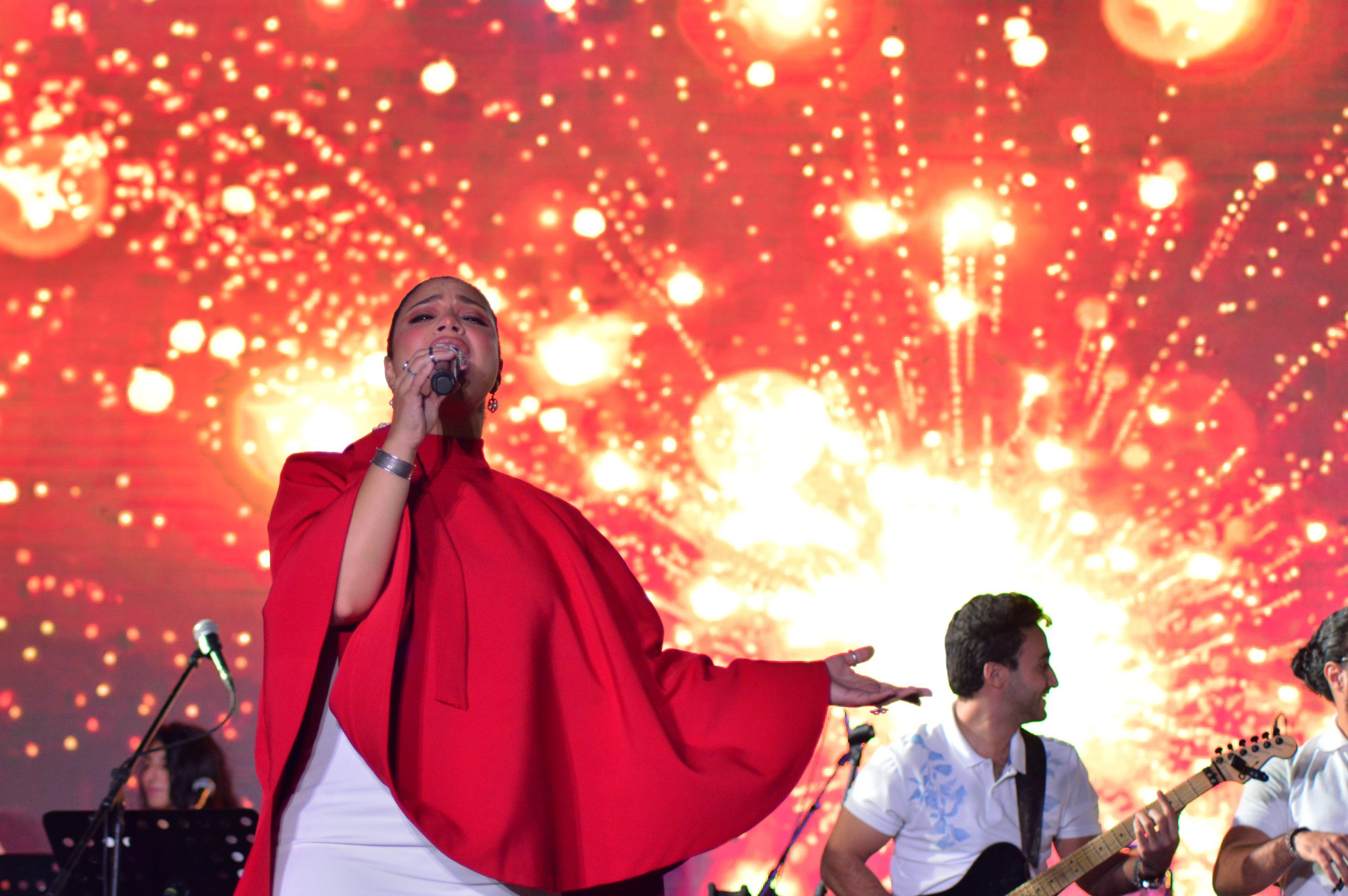 The festival's activities began with a live concert by singer Nesma Mahgoub.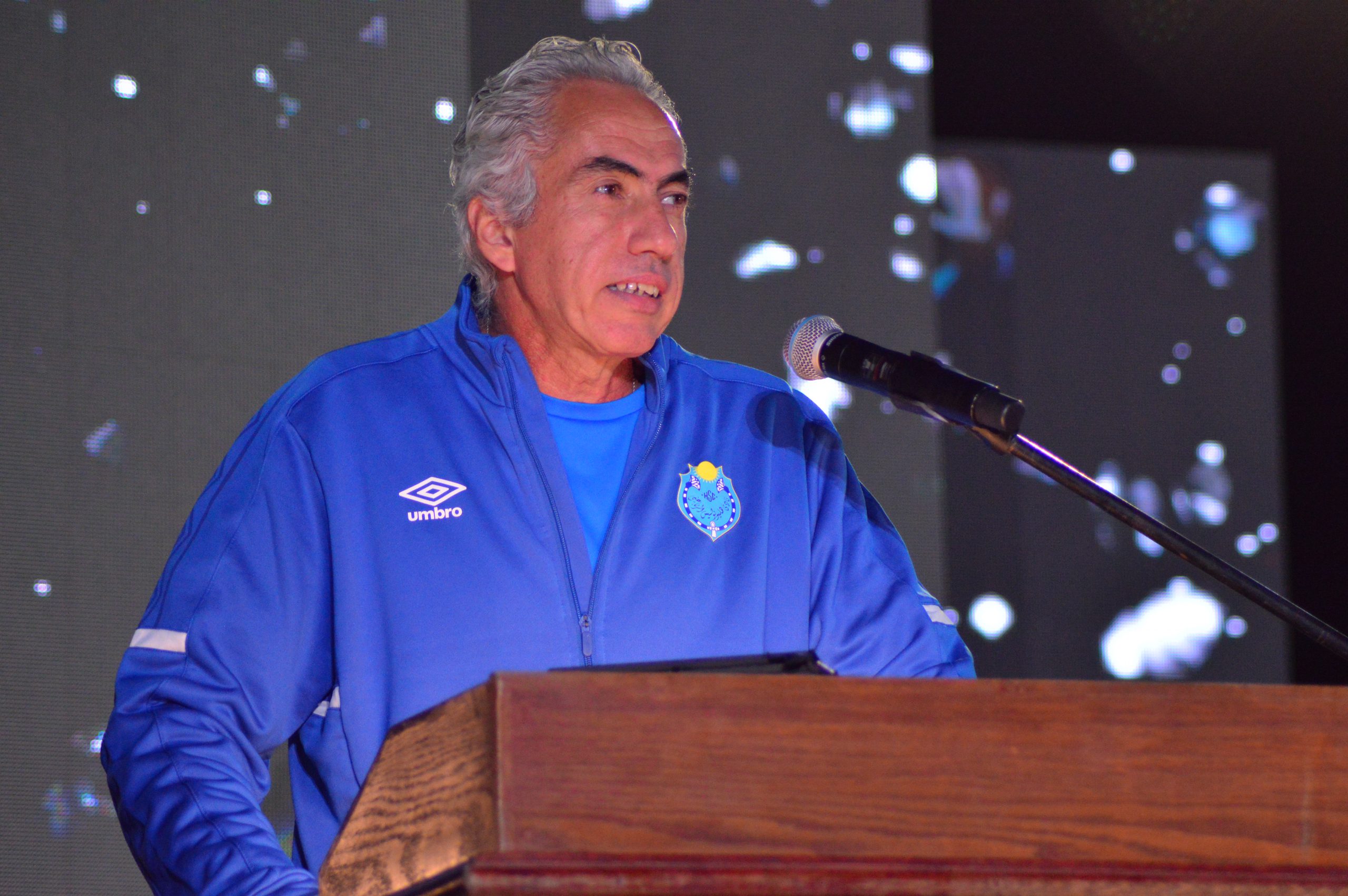 During his speech at the honoring festival, Mr. Amr El Sonbaty, Chairman of the Heliopolis Club Board of Directors, thanked the members of the Board of Directors whose term ends on October 31, 2021 for all their time, effort and voluntary work with dedication in order to raise the status of Heliopolis Club.
 He also congratulated and honored the club's champions who represented Egypt in the Olympic Games 2021 and all the teams and sports champions from the club's sons in various sports with a promise to provide all support and factors of success for them, stressing the role of sports practice in physical, psychological and societal construction for all ages.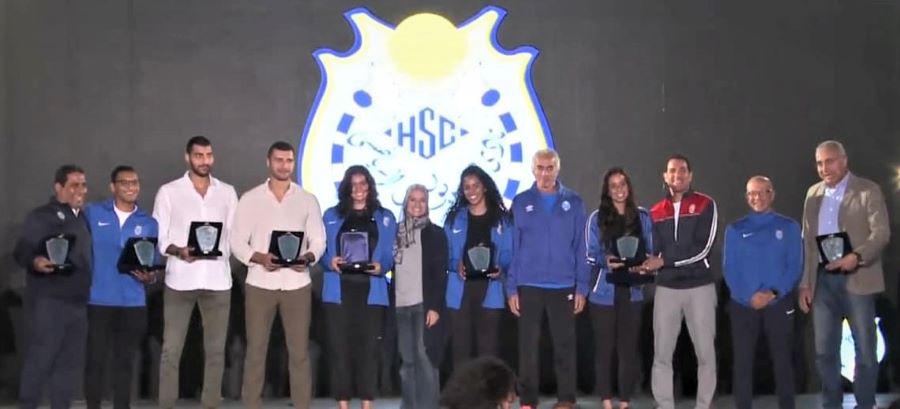 He also commended the efforts exerted by the Sports Activity Department and the technical and administrative bodies that did not skimp on their efforts and hard work in order to provide ways of success and excellence for the club's sons.  He also thanked the parents for their efforts and support for their children during their different stages of life.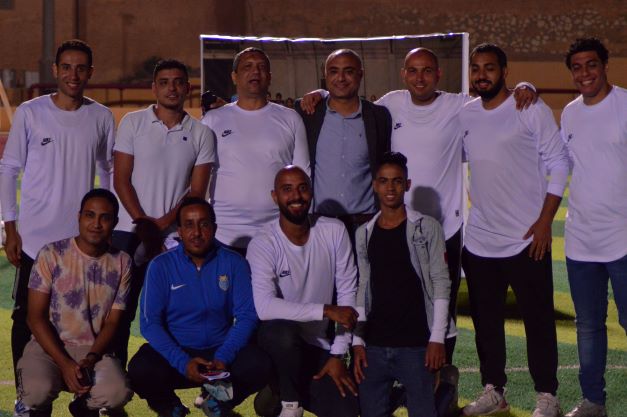 During the festival, many veteran athletes and former employees and Captain Sherif Al-Shamrly, Chairman of the Main Sports Committee and its members, were honored for their efforts during the previous period.  The symbols of Heliopolis Club were also honored the technical directors, including Captain/ Mohamed Al-Alfi, Captain/ Mohamed Al-Saifi, Captain Mohamed Amin, Captain/ Omar Al-Shihabi, as well as the name of the late Captain/ Nabil Fouad, head of the water games sector, who passed away while performing his coin.
 The Chairman of the Board of Directors thanked the executive management and the organizing committee of the festival, headed by Mr. Adel Shamala, Executive Manager, Mr. Amr Galal, Manager of Al-Shorouk Branch, Dr. Mohamed Arafa, Director of Sports Activity and Captain / Abdel Fattah Nawito, Director of Sports Activity in Al-Shorouk Branch, as well as  The Security Department, headed by Brigadier Mohamed Shehab, the director of security for Al-Shorouk branch and all the club's employees.
 The event took place on Saturday, October 23, 2021 at the football court in the club's branch in El-Shorouk City under the auspices of Al-Marasem Real Estate Development Company, to which the Chairman of the Board presented the club's shield for what they presented for the success of this festival.