November 9, 2021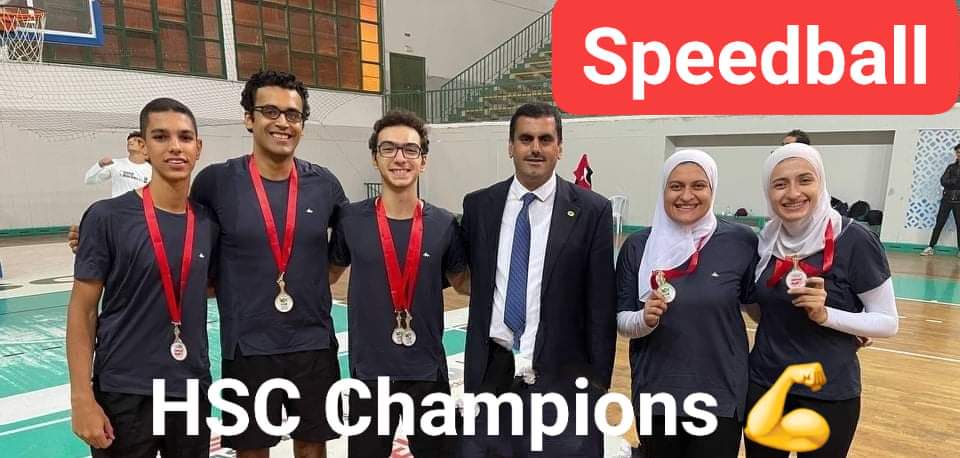 The national speedball team achieved a new international achievement by winning the 32nd World Speedball Championship, led by Heliopolis Sporting Club.
The Egyptian national team imposed its absolute control over the course of the 32nd World Speedball Championship, which was held in the Tunisian capital from October 26 to 31, with the participation of 5 of the club's champions.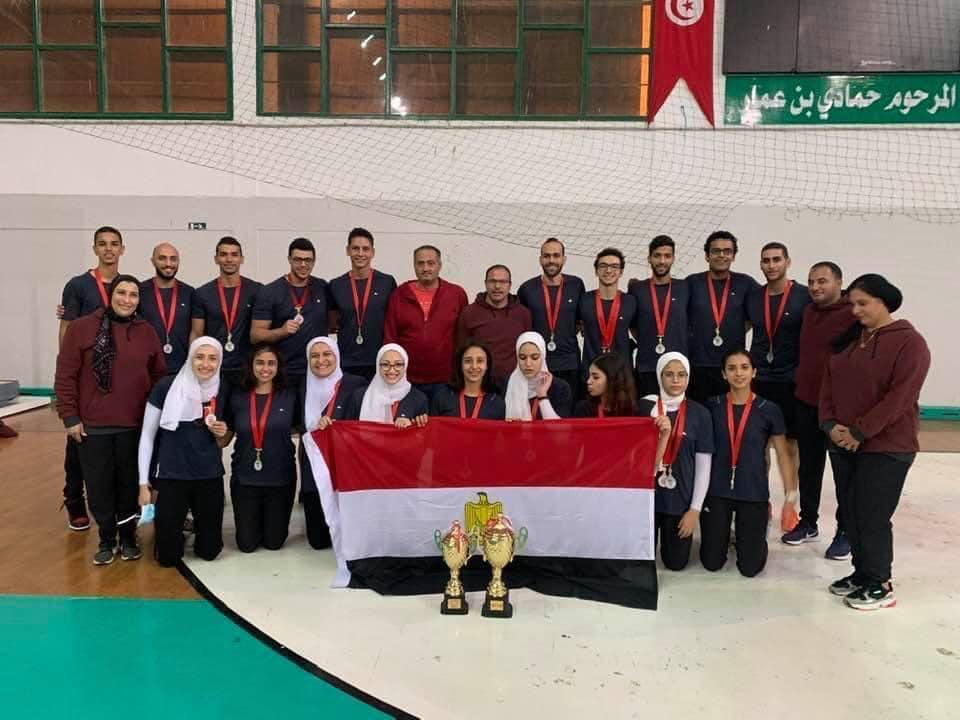 The Egyptian team achieved the full mark with 12 gold medals, and ranked first in the countries' rankings for juniors, as well as first place in the general rankings of the adult stage.
 In the junior competitions, Heliopolis champions dominated the first places, as Alaa Adel achieved the gold medal in the Boys Singles with a number of 559 strikes, followed by his colleague Yassin Ahmed Salah, who won the silver with 552 strikes in his first participation in the world championships.
 In the adult competitions, the players of the Egyptian national team dominated the eight gold medals, as club champion Mohamed Ibrahim Nagy opened the golds by winning the individual medal for the sixth time in a row, achieving 605 strikes, approaching the record equal to the record of the French David Clusel, winner of the singles gold 7 times..
 In the doubles matches, Alaa Adel in front of the rising champion Heliopolis achieved first place in the men's doubles with the player Omar El-Matrawy (Al-Zohour), and the club's champion Salma Abdullah achieved the women's doubles gold to complete an important step in her distinguished career by collecting medals for the matches, which are singles and doubles  and mixed doubles.
 In the relay, the Egyptian team outperformed its Tunisian counterpart, and the club was represented by the player Sarah Abdullah, and she succeeded in achieving the gold