July 7, 2022
On Wednesday, July 6, 2022, a ceremony honoring the water ballet teams for obtaining the general shield for the sports season 2021-2022 was held in the cinema hall in the main branch in Heliopolis.
The ceremony was attended by the players of the teams of all stages and their parents, in the presence of Amr Al Sonbaty , Chairman of the Board, Mido Rizk, Vice Chairman of the Board, Sherine Mahfouz and Dr. Tamer Ismail, members of the Board, Eng. Maged Al-Ghandour, Executive Manager, and Heidi Aref, Head of the Main Committee for Sports Activities, Dr. Mohamed Arafa, Director of Sports Activity.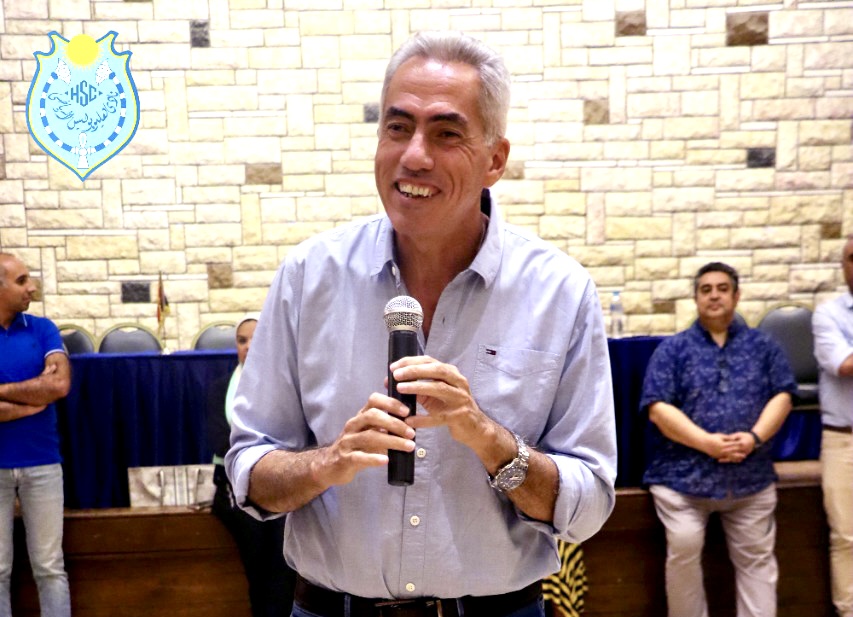 The ceremony witnessed a speech from the BOD Chairman and the BOD Vice-President , where they confirmed that the Water Ballet obtained the Public Shield is an achievement that has not been achieved 15 years ago, and they thanked the Committee, the players and the parents for the effort made to achieve this achievement.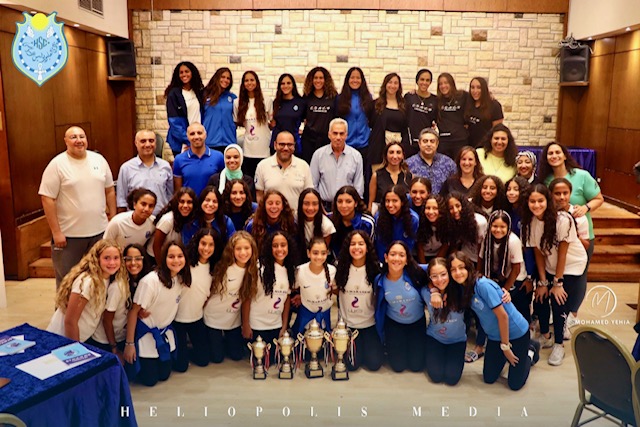 The ceremony witnessed the distribution of commemorative medals and certificates of appreciation to the players, coaches, and administrators in honor of their achievement.