HSC Summer Camp 2023

/
/
/
HSC Summer Camp 2023
July 8, 2023
Heliopolis Sporting Club launches the Summer Camp 2023 for students aged from 8 – 13 years old.
The camp was very successful last year and received around 300 participants.
The camp activities are Security, Agriculture , Housekeeping , Restaurant , Sports Day in addition this year we added Fitness Classes and Art Classes.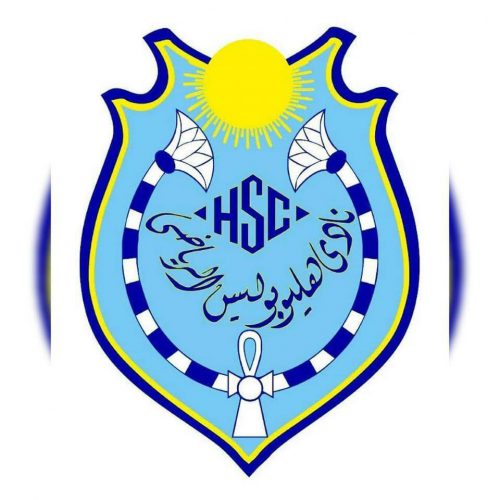 The camp registration is online and EGP 450 fees to be paid in the club treasury